We are listed as representatives for trademarks and designs in front of the Slovenian Intellectual property office and European Union Intellectual property office.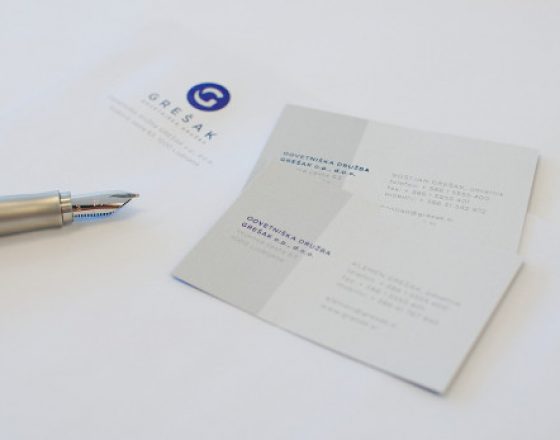 Overview
Grešak law firm predominantly provides legal consultancy services to the enterprises. It assists in solving different legal issues, which occur when doing business.
Grešak law firm prepares drafts of the contracts, internal rules, and legal framework for establishment, mergers and acquisitions. It represents clients in front of the courts and other authorities within Republic of Slovenia. Accuracy and swift response are priorities of the Grešak law firm. We strive to provide needed legal services within shortest possible time. Accuracy and swift response of legal consultant are precondition for efficient business process. Despite the focus on providing services from the enterprises, law firm provides legal consultancy services and representation also to the individuals in different situations.
Usually we schedule suitable face-to-face meeting with the client. Business hours of the law firm are from Monday to Friday from 08:00 – 16:00. If requested, we provide services outside this schedule and on banking and national holidays. Meeting can be held on the seat of the law firm in Ljubljana in Celje, where subsidiary of law firm is located or at your premises.
We communicate in Slovenian or English language. Personnel of the law firm frequently travels to the business meetings abroad.